HOYA

for the visionaries

An award - winning, breakthrough ophthalimic lens.

D.I.M.S Technology :
- A Non invasive solution that corrects short sightedness while effectively slowing down myopia progression by 50% at the same time.
- Slow axial eye growth by 60%.
- Halts myopia progression by 21.5%.

Eye Shield :
- Impact resistant material that keeps active kids safe.
- Provides UV Protections.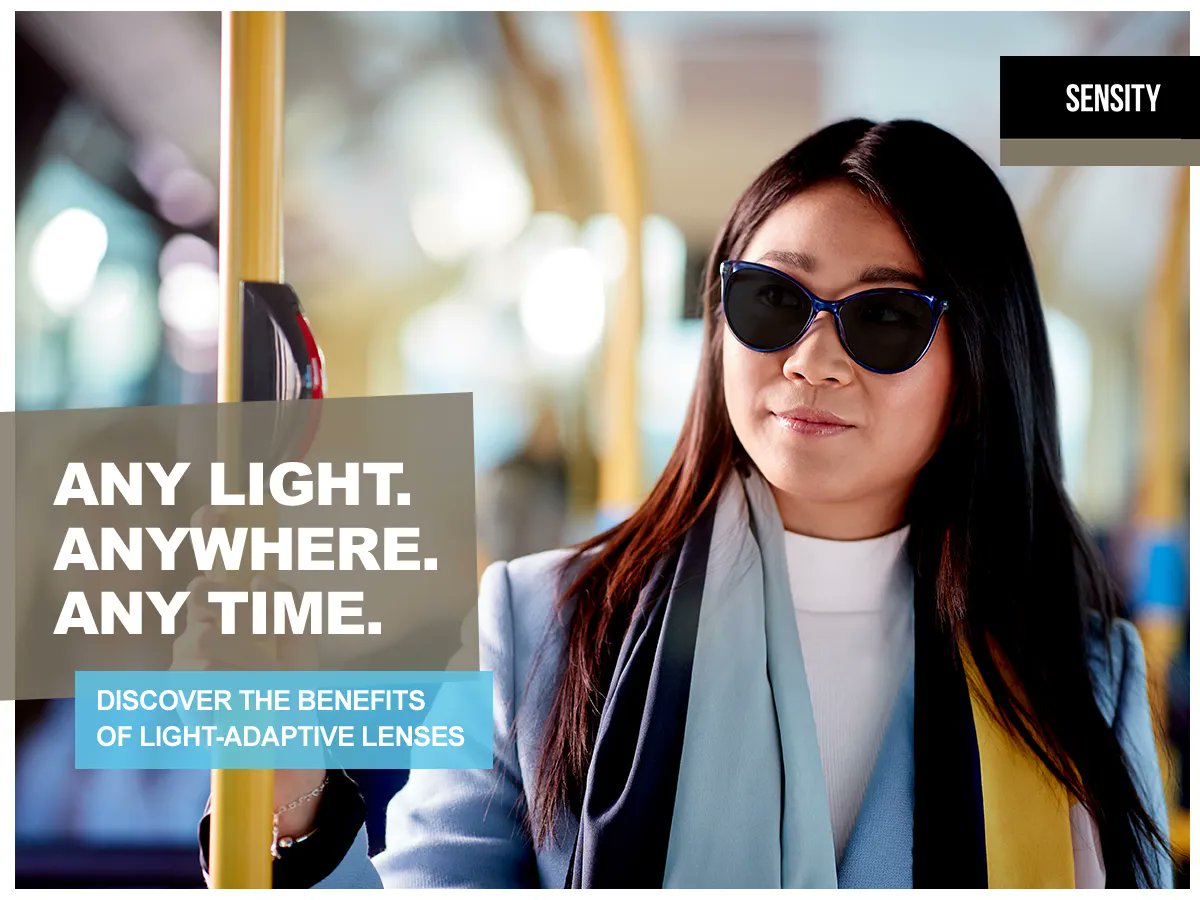 Together we can tackle myopia in children.
As your partner, we want to provide you with the most advanced products to protect your patients' vision.
One of our latest innovations is MIYOSMART. It's an ophthalmic lens developed for myopia control-a rapidly growing market need. Together with our research collaborator, The Hong Kong Polytechnic University (Polyu), we engineered the lens specifically to correct myopia and slow down it's progression. MİYOSMART comes to market at a time when myopia is on the rise.

* An estimated 5 billion people, or half of the global population, could be affected by short-sightedness by 2050.

* Research shows that more time spent on near-work activities is associated with a greater likelihood of myopia.

Factors like near-work activities, less time spent outdoors, the high value placed on education performance, and other lifestyle considerations, indicate that the incident of myopia will only increase.

Parents concerned about their children's health and well-being, who invest heavily in their kids' futures, will be at the forefront of an already vast and growing market for myopia control lenses. As a non-invasive and effective myopia control solution, MIYOSMART lets you help parents and children ensure future vision health while continuing to tap into the market potential that fuels your business
An award winning, breakthrough ophthalmic lens
Through their researches3-5 on myopic defocus theory, the Hong Kong Polytechnic University (PolyU) found that myopia can be controlled by simultaneously providing clear vision and constant myopic defocus.
The researchers found that the axial length of the eyeball is affected by the position of an image projected in relation to the retina. When the position of a welldefined portion of the projected image is located continuously in front of the retina, the axial length tends to become shorter and vice versa. Thus, this indicates that projecting images in front and on the retina at the same time can control axial growth and myopia progression. Tapping into Polyu's expertise in myopia control, HOYA joined forces with them in 2012 and began to develop a technology to control myopia progression using ophthalmic lenses.

This technology is known as the Defocus Incorporated Multiple Segments (D.I.M.S.), which is the basis of MIYOSMART

An award-winning and clinically proven solution for myopia control.

MIYOSMART is a non-invasive lens engineered specifically to correct myopia and slows its progression

2 years of data shows a 60% slowdown of myopia progression on average-myopia progression (SER) slowed by 59% and axial elongation (AL) decreased by 60% compared with those wearing single vision lenses. Myopia progression was completely stopped in 21.5% of those wearingMiYOSMART. The 2 year randomized controlled trial involved 160 children aged 8 to 136.

In 2018, the MiYOSMART lens won the Gold Prize, Grand Award & Special Gold Award Int'l Exhibition of Inventions, International Exhibition of Inventions of Geneva, Switzerland. In 2020, it won Silmo d'Or Award in the Vision category at the Silmo Paris Optical Fair.
With MiYOSMART's features and your care, we can give children better vision and better protection.
Eye Shield is an impact-resistant material with UV protection.
Since children are active, there is a need for the lens material to be impact-resistant to offer their eyes the protection they need. MiYOSMART uses polycarbonate 1.59 which is a highly impact-resistant material that has passed the high velocity impact drop ball test.*

Eye Shield also comes with UV protection for an all-round protective solution

This technology is known as the Defocus Incorporated Multiple Segments (D.I.M.S.), which is the basis of MIYOSMART

MiYOSMART's Eye Shield :
>> Impact resistant
>> Thin and light
>> Comes with UV protection
A child-friendly, safe, easy to use, effective non-invasive method to manage myopia.
This user guide identifies what new MIYOSMART wearers should take note of during the adaptation period.
Adaption to new spectacles.
1. It always takes time to get used to new spectacles. The time needed depends on the individual but wearers are expected to need about one to two weeks to adapt
2. The wearer should contact their eye care professional if any discomfort is experienced wearing the new spectacles.

3. Wearers should schedule follow-up visits every 6 months to monitor myopia progression

4. During the adaptation time, the wearer should avoid :

>> Intensive sport activities e.g. playing football.

>> Operating any kind of vehicle e.g. cycling, scootering, driving a car.

>> Using the new lenses in physical activities or physical education lessons at school.

>> Using them on high staircases or in other places with different height, e.g. climbing.
A child-friendly, safe, easy to use, effective non-invasive method to manage myopia.
1. Children should spend more time outdoors, minimum 2 hours a day. 2 Take breaks from long intensive screen time or near-work. 3. Important to keep your eyes healthy while doing near-work, so take note of proper lighting, posture, and recommended working distance. 4. Get regular eye check-ups to ensure that myopia or other vision problems are detected and treated early, reducing the worsening of vision, myopia progression and potentia complications of high myopia