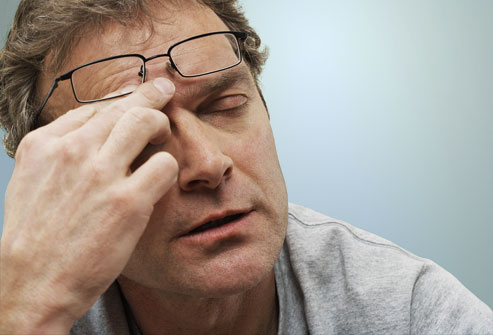 Headache is the symptom of pain anywhere in the region of the head or neck. It occurs in migraines (sharp, or throbbing pains), tension-type headaches, and cluster headaches. Frequent headaches can affect relationships and employment. There is also an increased risk of depression in those with severe headaches.
In cataract surgery, the lens inside your eye that has become cloudy is removed and replaced with an artificial lens (called an intraocular lens, or IOL) to restore clear vision.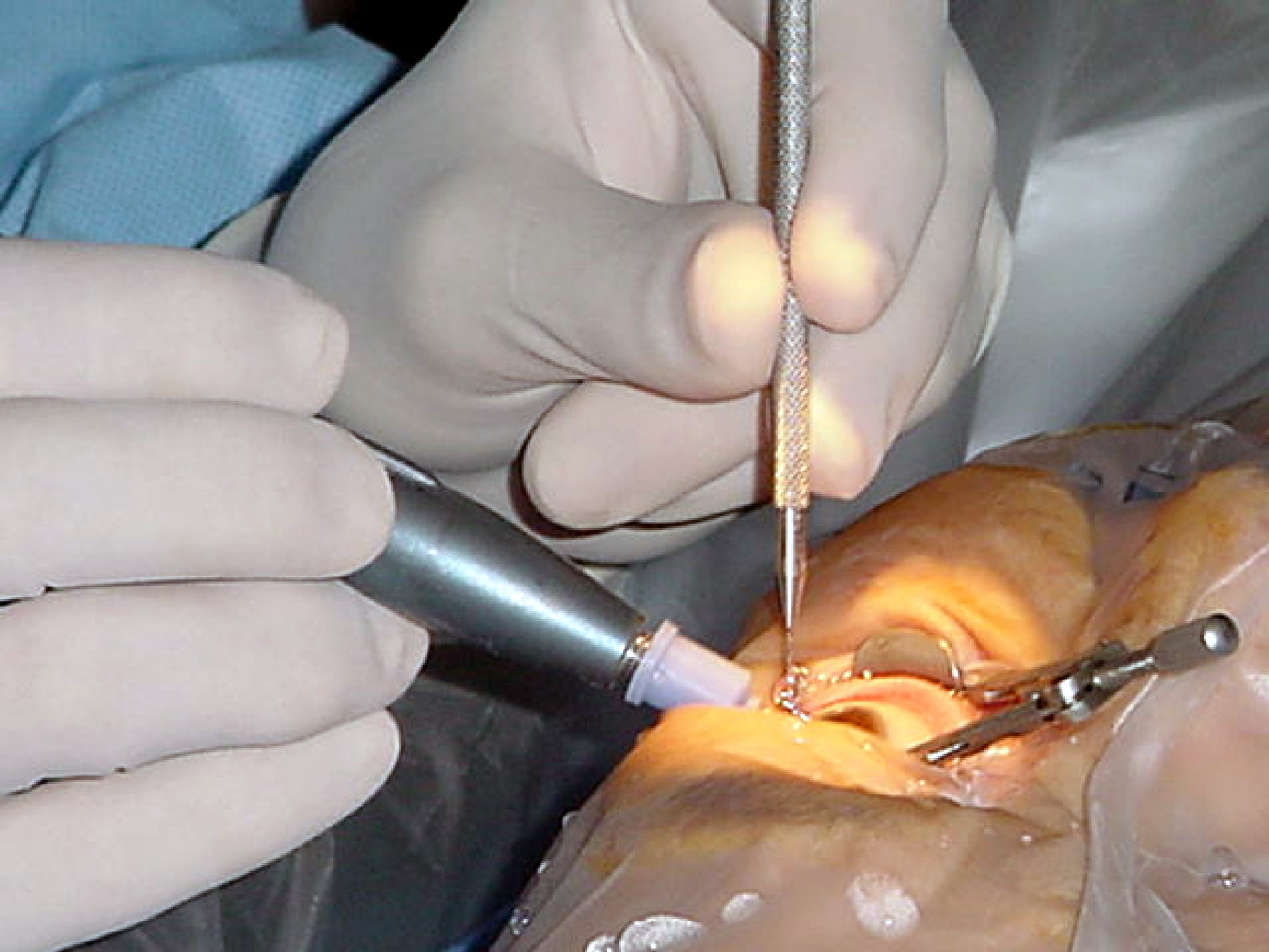 To a certain level, cataract affected vision can be corrected with prescription eye-glasses including contacts or bifocals. However, beyond a certain point prescription glasses may be ineffective and surgical options have to be considered. In a cataract surgery, the patients cloudy lens is removed and replaced with a transparent Intra Ocular Lens (IOL) to restore good quality vision. Today, cataract surgery is one of the fastest, safest and the most accurate surgical procedures. One of the well-known cataract Surgeries is Phacoemulsification (also called as key-hole surgery). This surgery is done with the help of machine known as Phaco machine, to remove the cloudy lens and replace it with a clear artificial lens called as Intra Ocular Lens (IOL). Micro Incisional Cataract Surgery (MICS) is another well-known cataract surgery. In this surgery, phaco machine is used to send a probe through a 1.8 mm incision in the cornea and remove the cataract.
Our cataract surgery involves No Injection, No Bandage, No Pain - A perfect Day care surgery.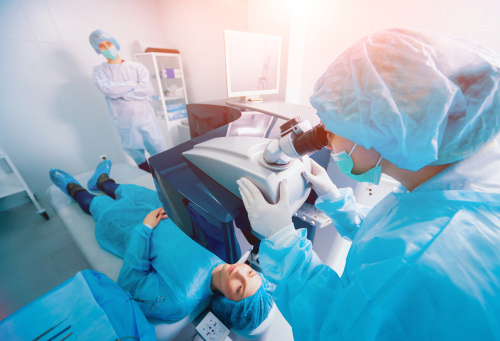 We care for your eyes, Advanced IOLs for all ranges of sights.